Lady Clean Intelligent Ceramic Electric Smart Toilet
electric ceramic toilet
After high temperature and long-term precision refining, integrated molding, high density, low water absorption, smooth surface, easy to clean and clean glaze without stains.
Capacitive seating sensor, intelligently identify whether someone is sitting on the seat ring, to avoid misoperation causing the nozzle to spray water randomly when no one is seated.
Wealwell

guangdong

2-4 weeks

10,000 pieces per month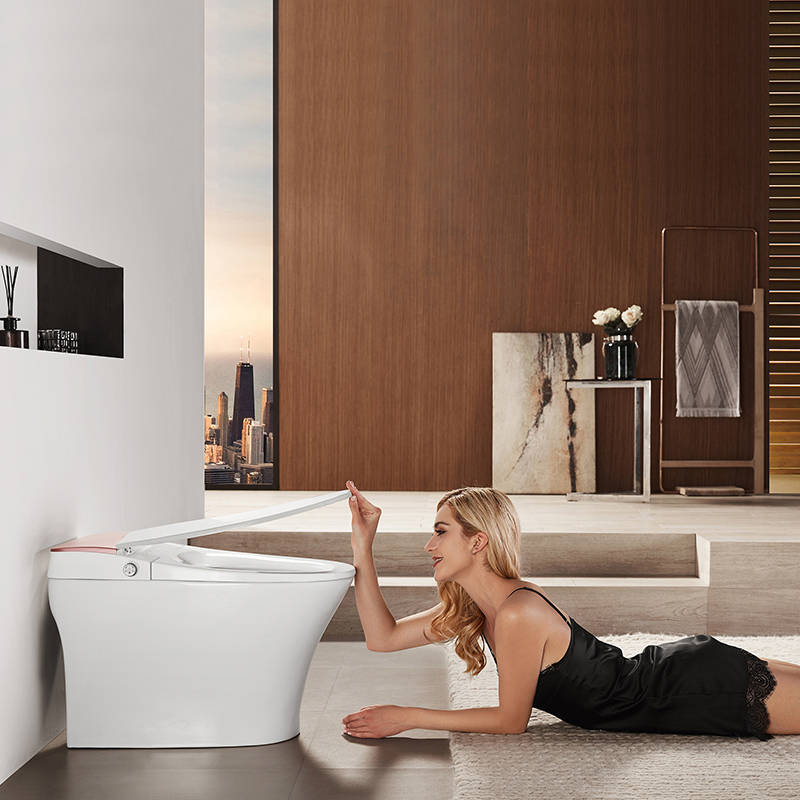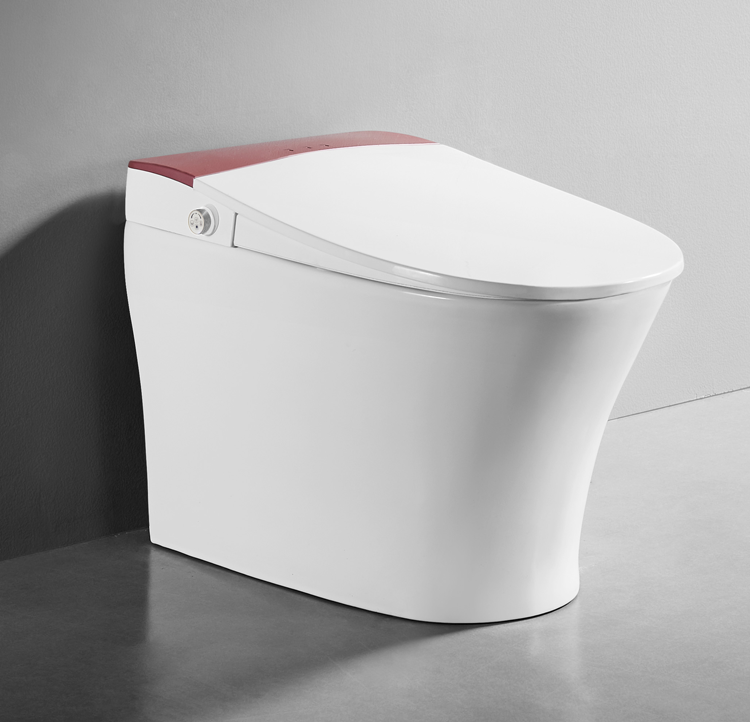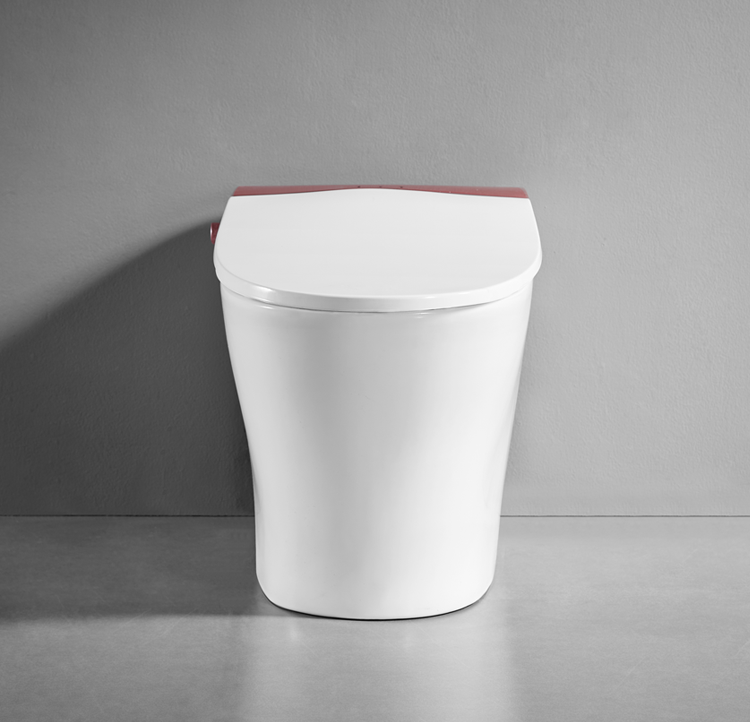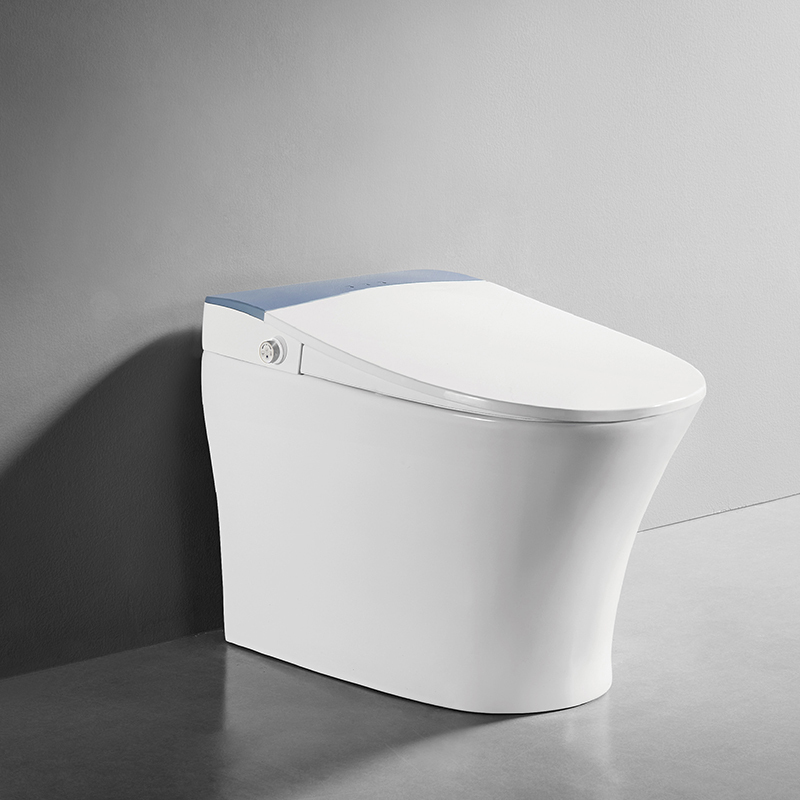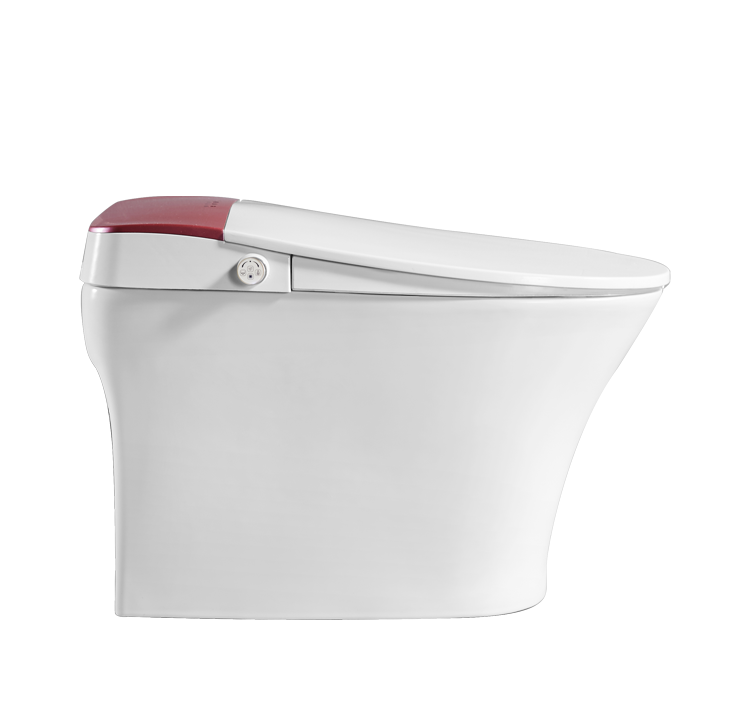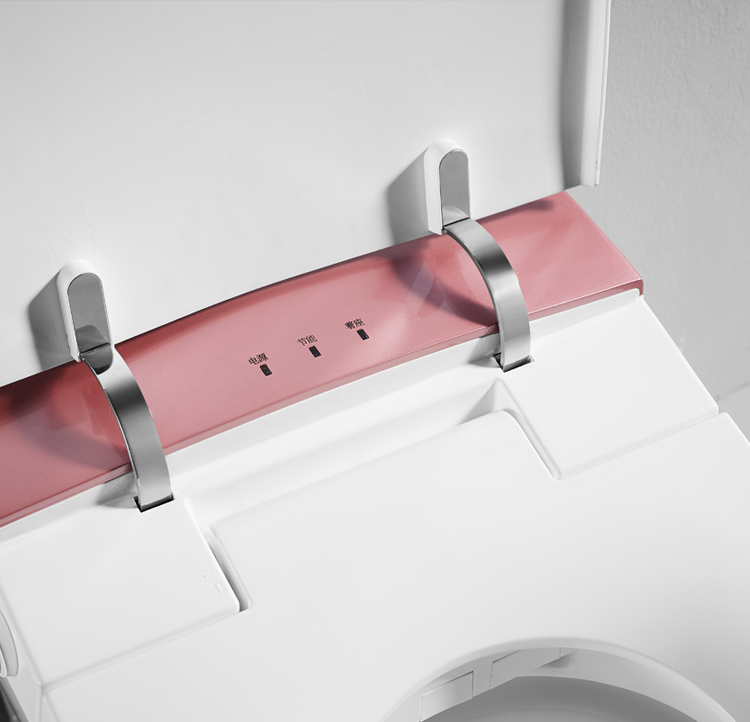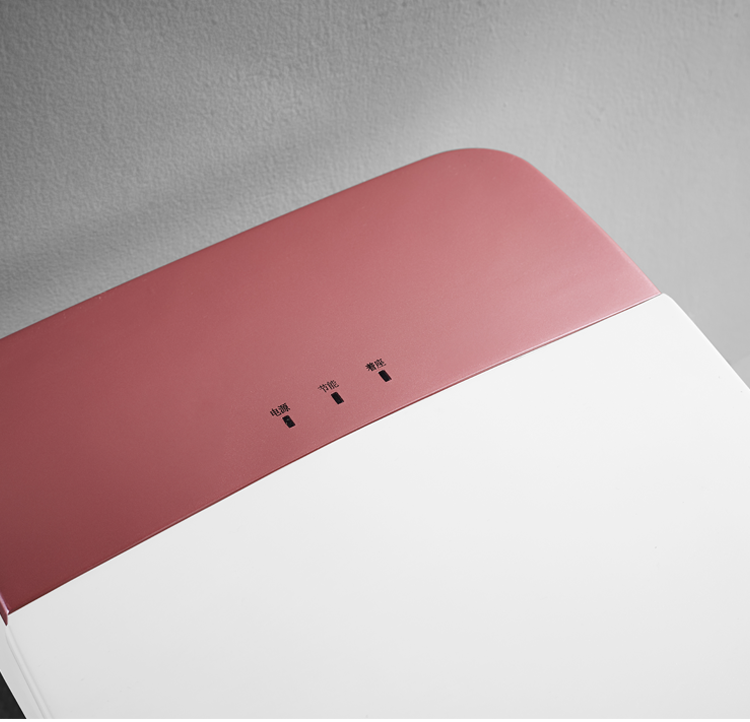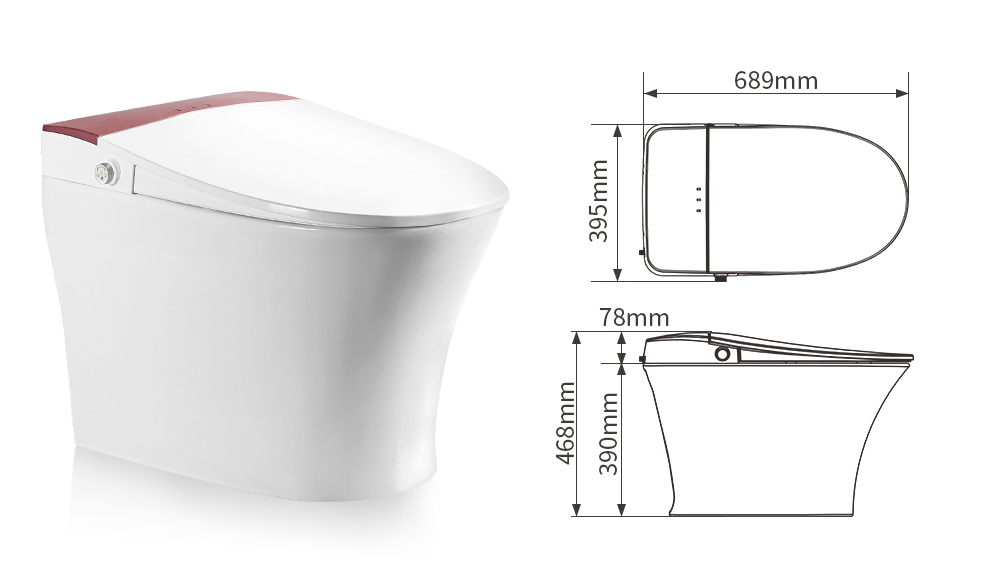 Model No.: YC518G
---
Basic Function:

1.Rear cleanse

2.Front cleanse

3.Enema

4.Cold-and-hot SPA

5.Menstrual care

6.Children mode

7.One touch

8.Back-and-Forth cleaning

9.warm wind drying

10.Heated Seat

11.Night light

12.Energy-saving mode

13.Deodorization

14.2.4GHz RF controller

15.Nozzle cleaning

16.Electric leakage protection




17.Instant heating

18.Super siphonic flush

19.Auto flush

20.Remote control flush

21.Power-off flush

22.Damping slow down seat

23.Air pump boost

24.Nozzle self-cleaning

25.Seated sensor

26.Water,seat, wind,water temperature adjustment

27.Water pressure adjustment

28.Sensor flushin
Optional Function:

Auto open/close,Microwave flip

---
3 regular colors

White is custom color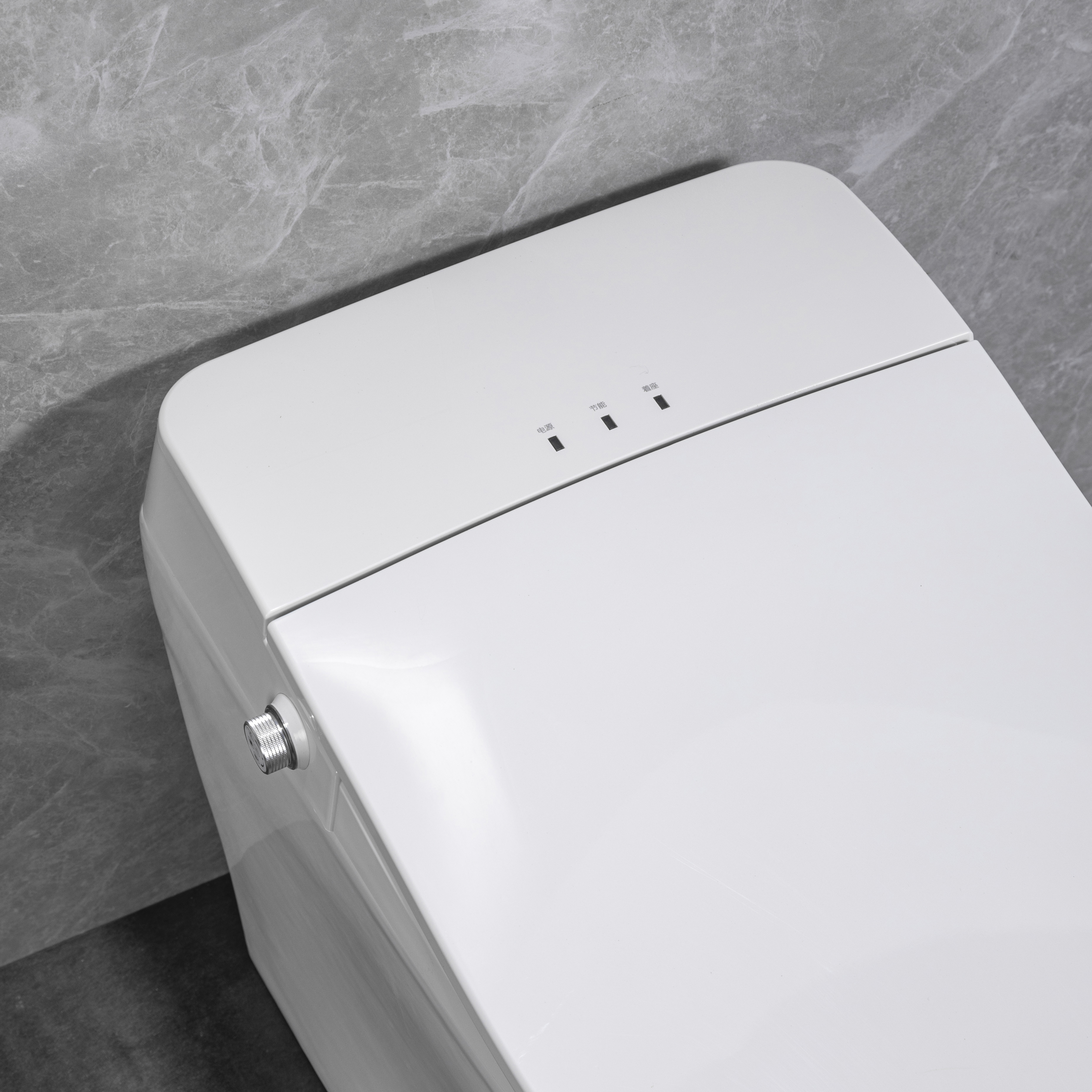 Microwave flip

The microwave induction flip cover and the foot feel turn around,
allowing you to completely free your hands without touching the toilet,
which is more hygienic and convenient.
Get the latest price? We'll respond as soon as possible(within 12 hours)