New Arriva LED Display Screen Smart Toilet: YCB94G
2022-08-31 14:37
High-definition display, temperature at a glance
Instant hot wash, streamlined design, classic small V-shaped contour smart toilet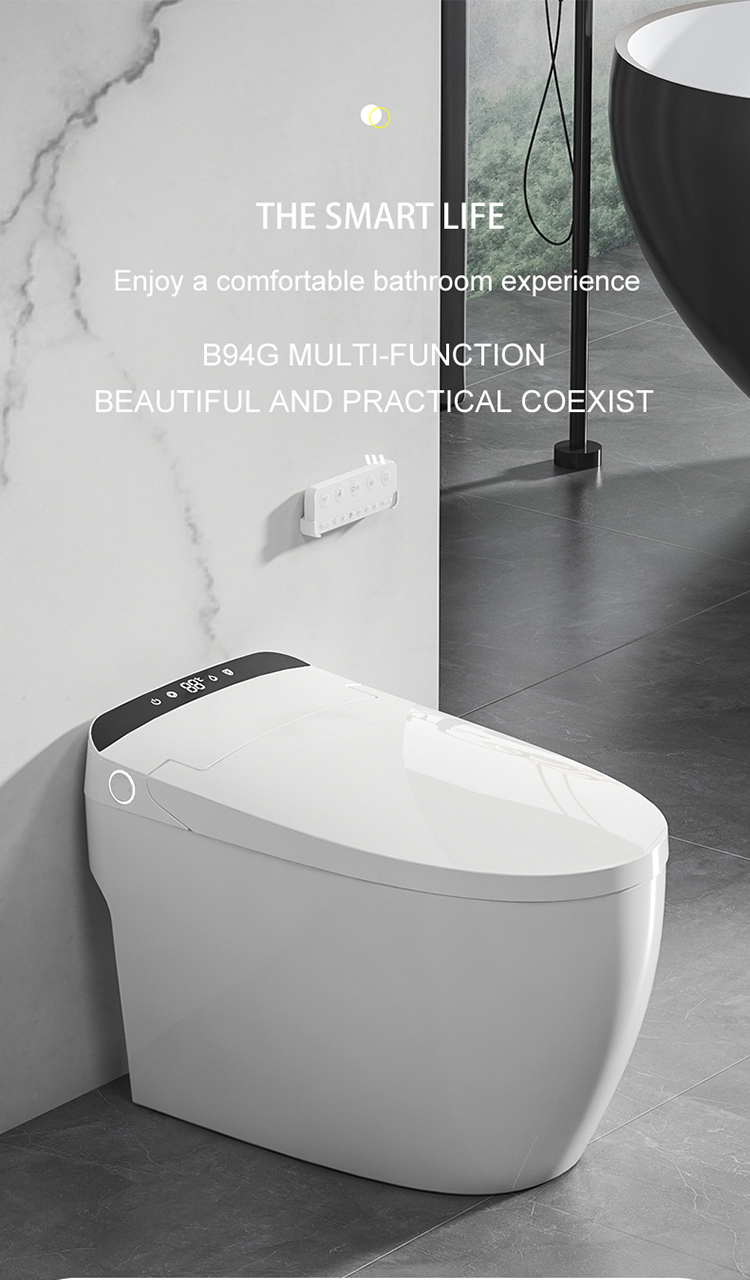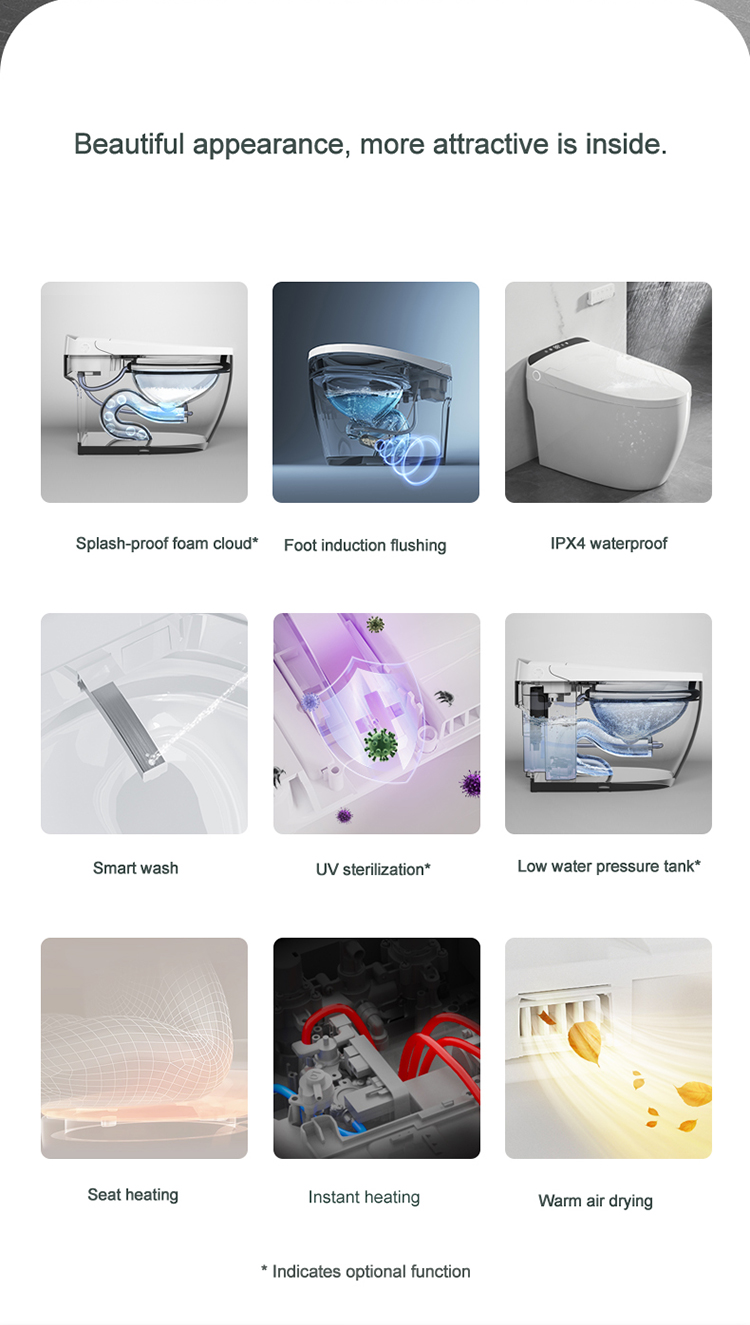 LED display
Real-time temperature monitoring
Humanized design, convenient for the elderly and children to use.
The toilet experience is displayed in real time, and the data indicators are clearly visible at a glance.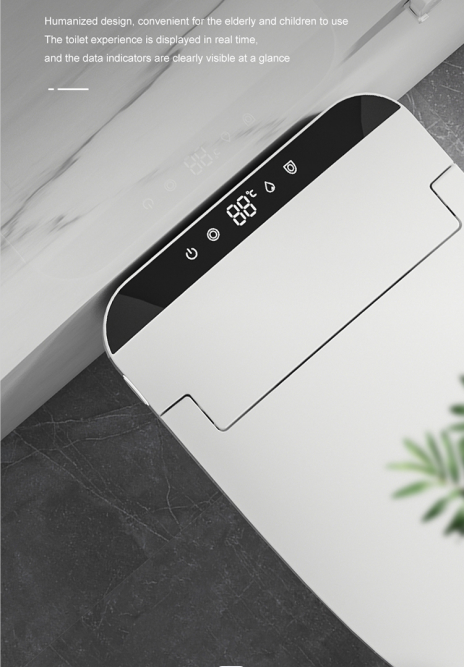 Multiple useful functions
Foam cloud + odor blocking bend
Double deodorant protection against splashing water
The dense foam layer covers the surface of the water seal, effectively avoiding splashing water,
Dirt adhesion, with the design of deepening the odor isolation bend, completely prevent the odor from volatilizing,
Clean and sterilize to create a healthier life for your family.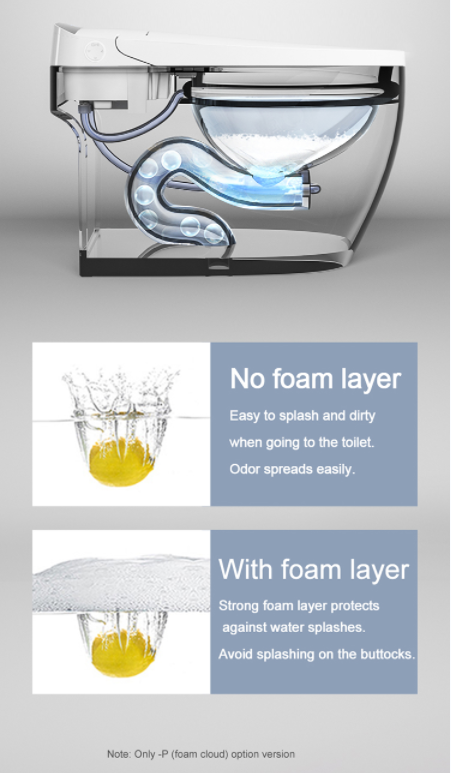 Low Water Pressure Super Vortex Impulse System

The sunken water tank design does not take up space
No water pressure control, this smart toilet can be used on both high and low floors
Solve your choice troubles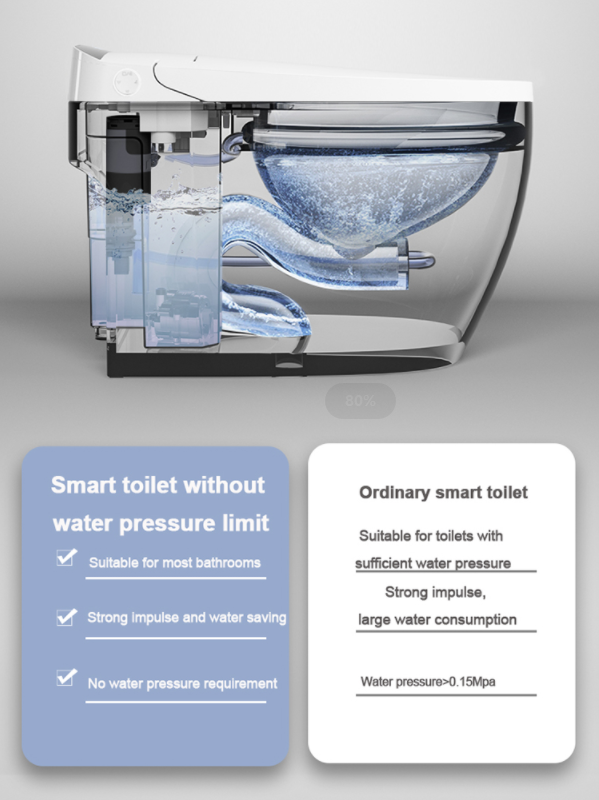 Intelligent washing with multiple cleaning modes
Double waterway design, more hygienic and safe
Various cleaning modes,
Multiple gears can be adjusted to meet the different requirements of family members.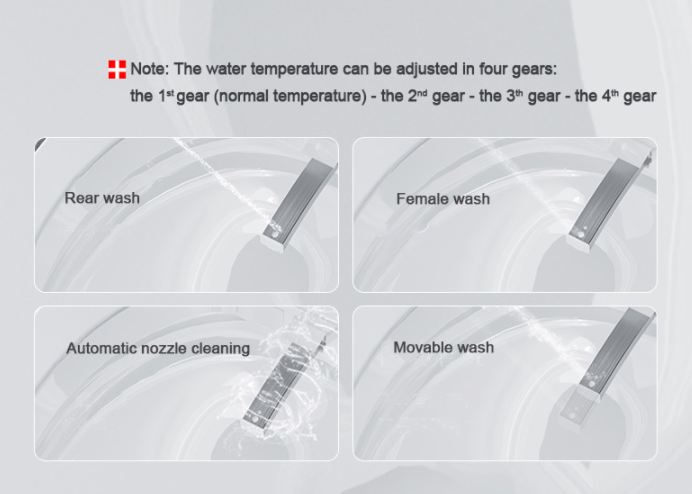 Super Vortex Siphon Jet
Strong sewage discharge without leaving marks
Under the action of the height difference, the water flow spirally accelerates downward to form a strong 360° impulse,
which realizes the efficient and rapid sewage discharge of the toilet.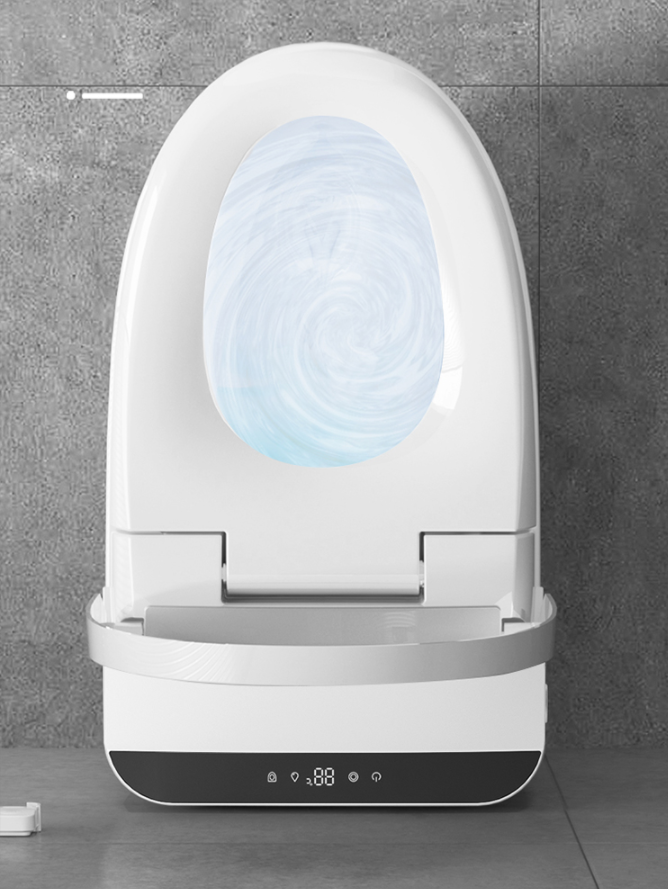 Foot feel flushing upgrade, humanized intelligent flushing, free your hands
Intelligent induction, trigger flush switch to flush automatically
Realize the whole process of smart toilet without touch,
which is convenient for men to flush after urinating
Heated toilet seat
The toilet seat is heated as a whole, the temperature is uniform, and it will not burn
The ergonomic toilet seat can feel comfortable even when going to the toilet in the cold winter.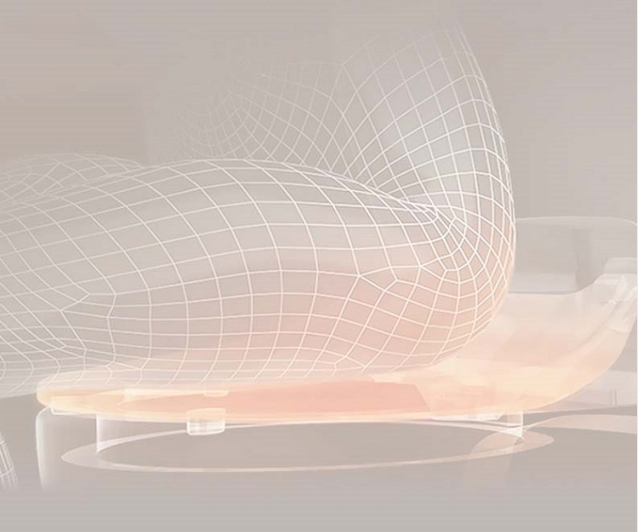 Skin friendly warm air drying
The smart toilet uses temperature-adjustable warm air drying technology to send warm air to the buttocks and groin,
Let your skin quickly clean and refresh, instead of traditional toilet paper, more environmentally friendly.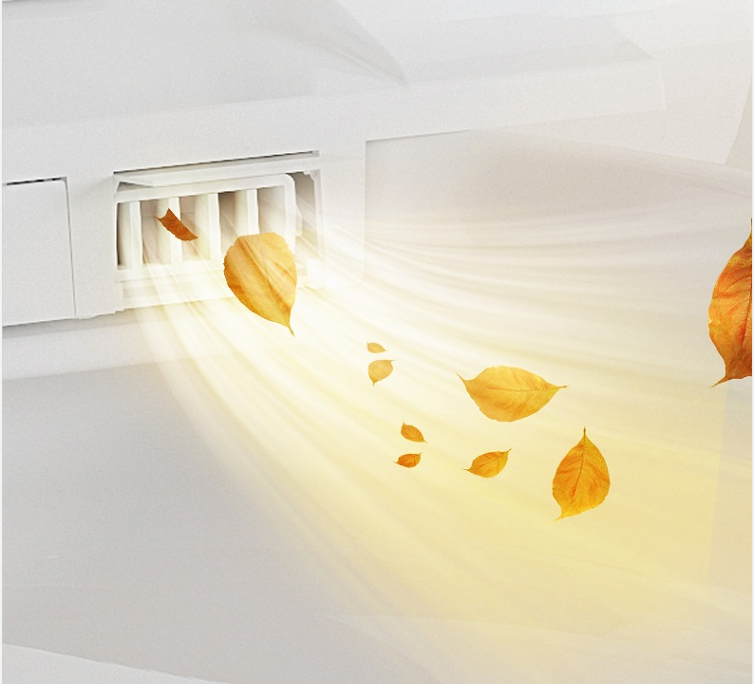 Soft night lighting
Illuminate the journey of the night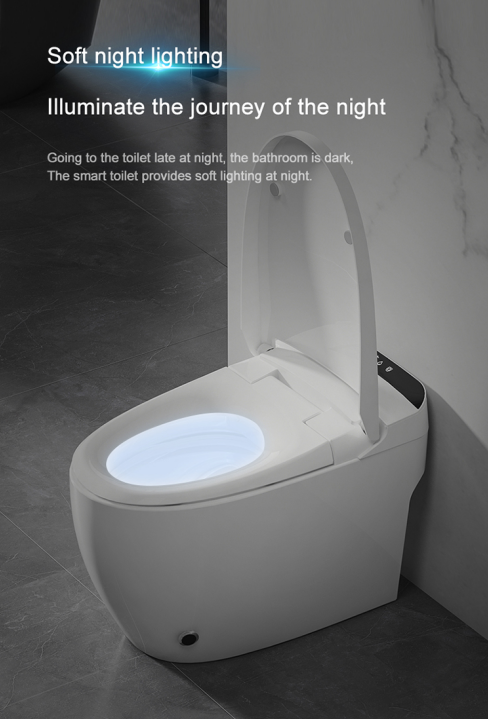 Odor and bacteria removal
Decompose ozone components and reduce toilet odor
Ensure family health and safety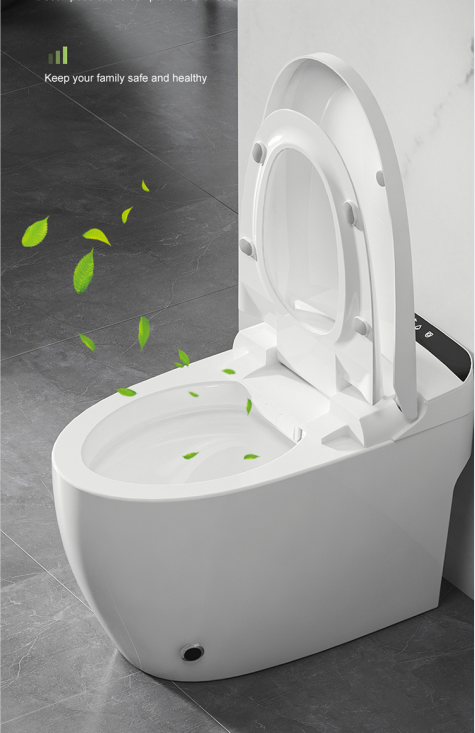 Instant heat technology Constant temperature water
Water filtration and utilization Dual water channels
The frequency conversion constant temperature heating system is used to continuously
and stably inject fresh living water to avoid stagnant water from breeding bacteria.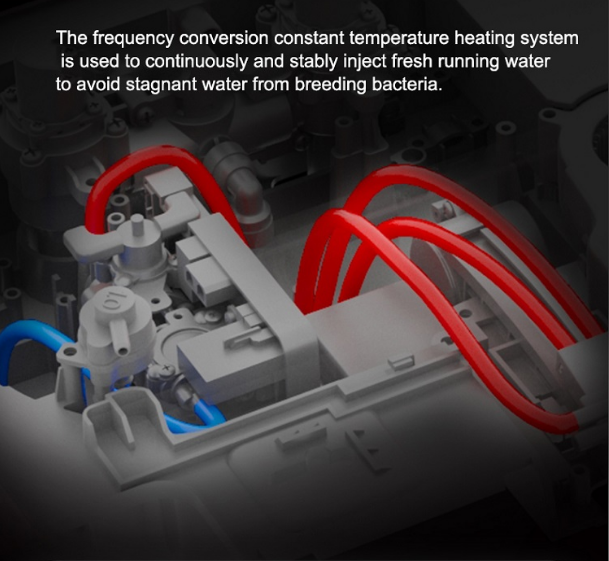 Equipped with wireless remote control
Flexible adjustment of various modes
Wealwell YCB94G is equipped with a wireless remote control,
A variety of panel functions are clear at a glance,
Users can adjust the water temperature, water pressure, cleaning and other functions.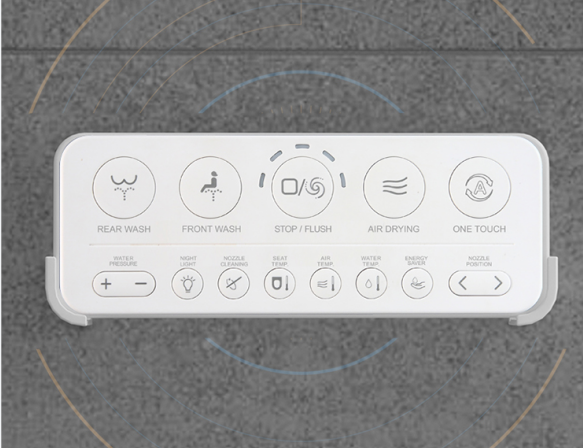 Ipx4 waterproof
Wet bathrooms need to pay more attention to the safety of electricity use.
The body adopts waterproof technology to escort your bathroom life.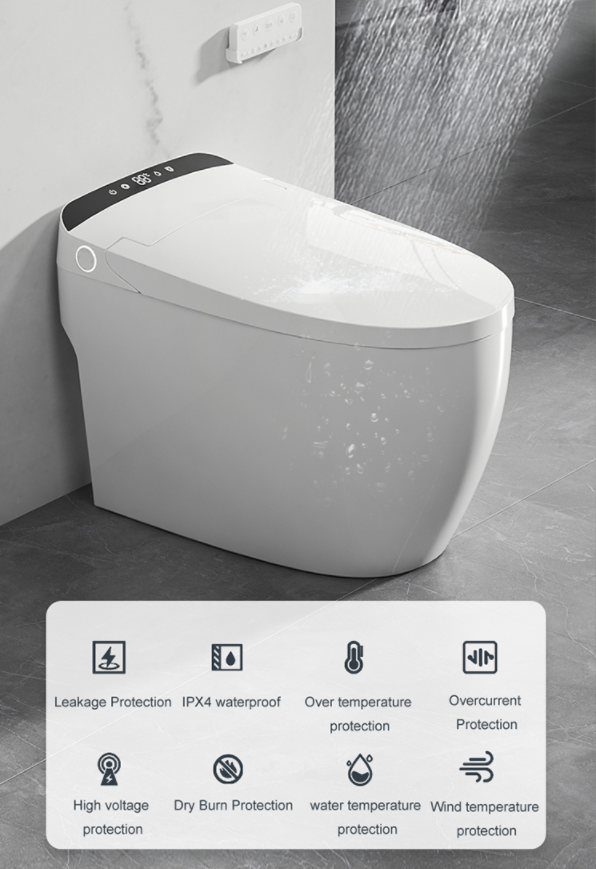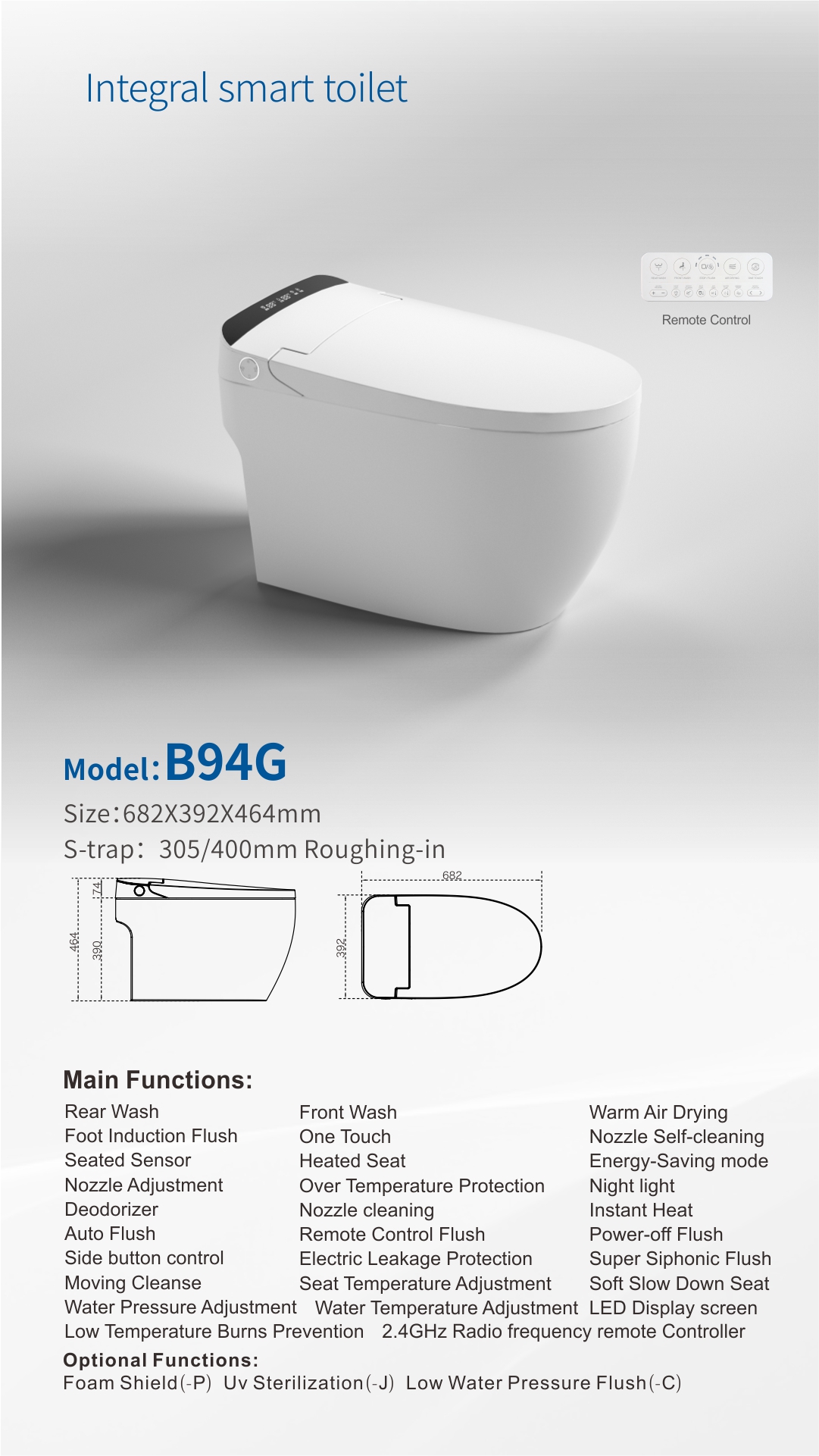 Get the latest price? We'll respond as soon as possible(within 12 hours)