Automatic Self Cleaning Night Light Intelligent Toilet
Women's menstrual care, relieve menstrual stickiness and discomfort. Smart washing and care, say goodbye to difficult wiping, constipation troubles, and bacteria breeding health hazards.
Night light intelligent toilet,when you go to the toilet in the night, automatically light up the soft night light for you,you are not afraid of the dark.
Automatic flip toilet seat and toilet lid,When you approache the toilet cover for 1 meter, the toilet cover automatically opens, and when you leave the smart toilet for 5 minutes, the toilet cover automatically closes.
Wealwell

guangdong

2-4 weeks

10,000 pieces per month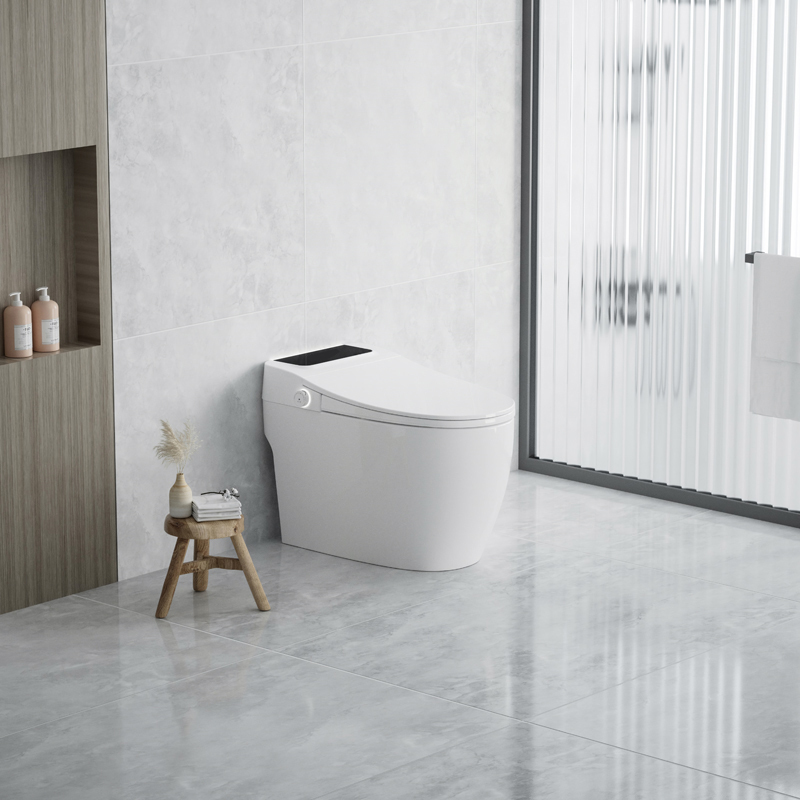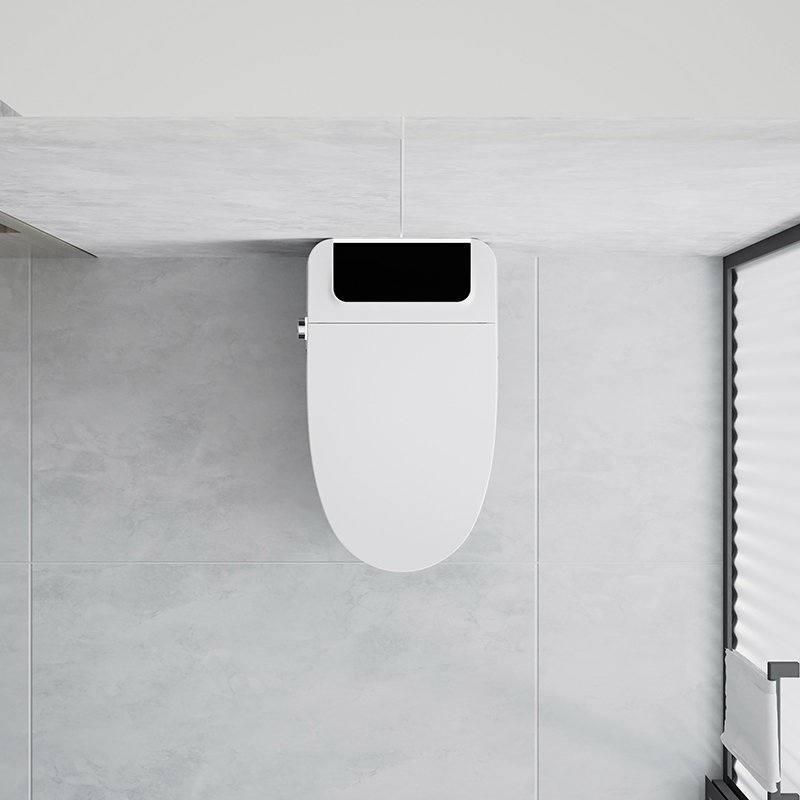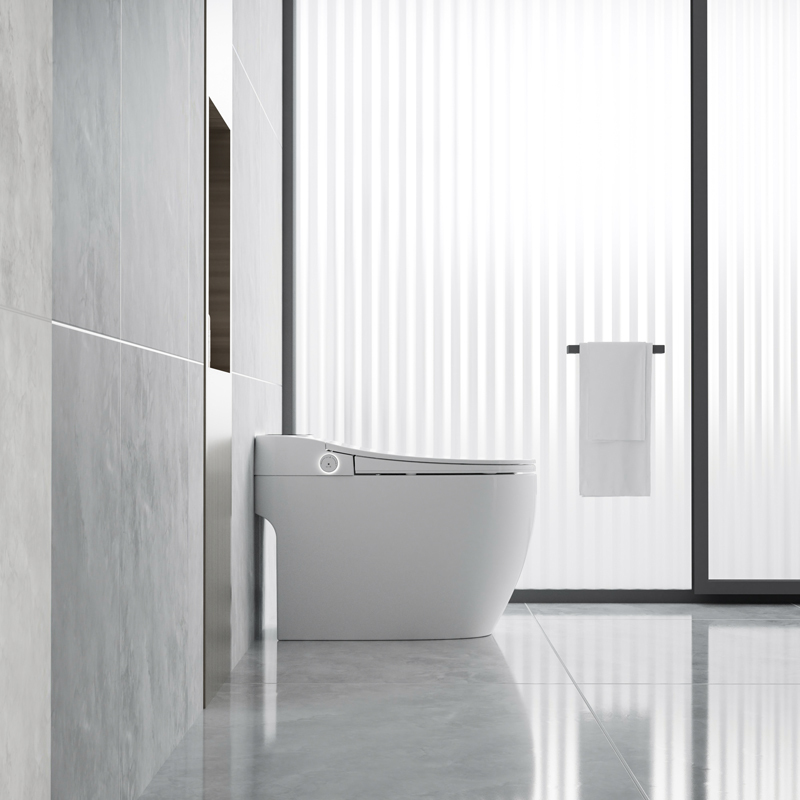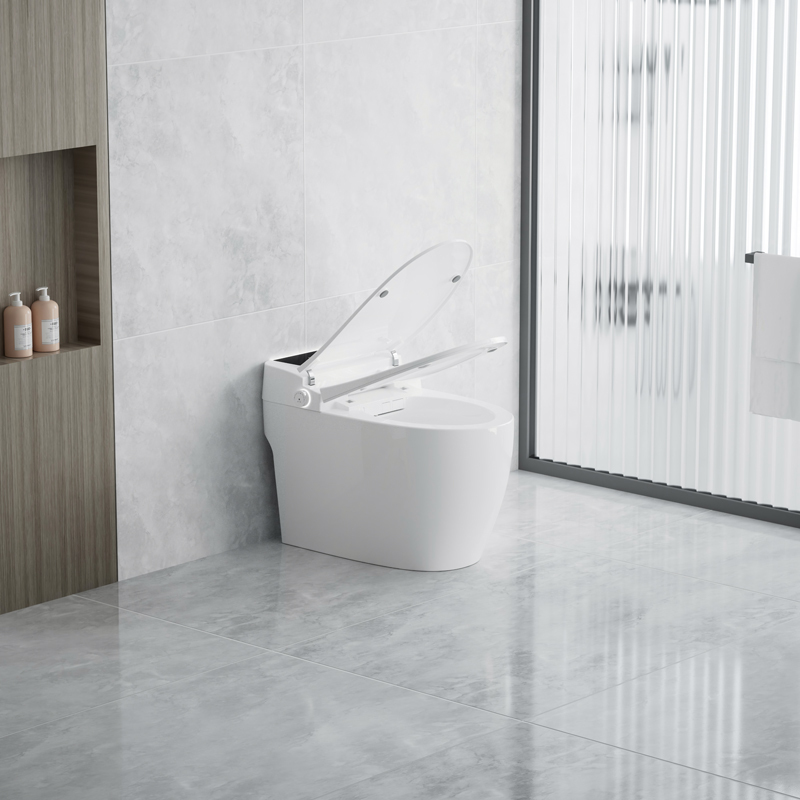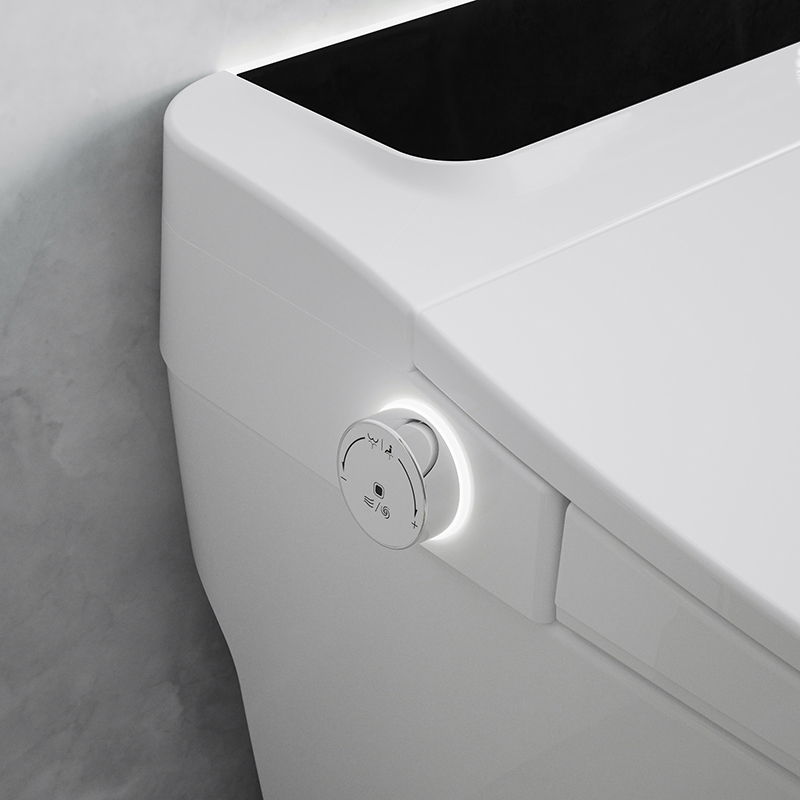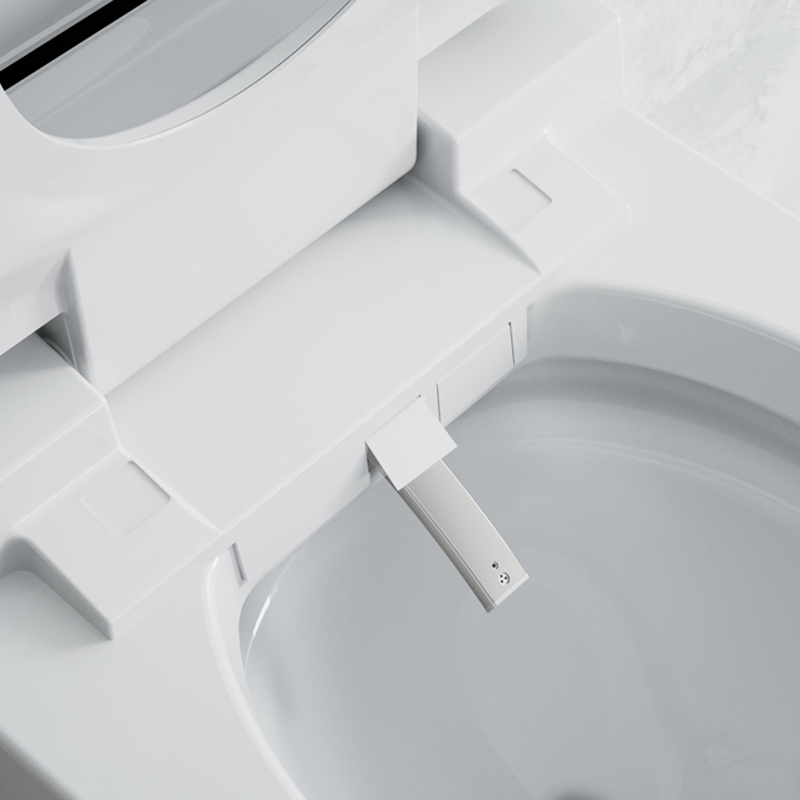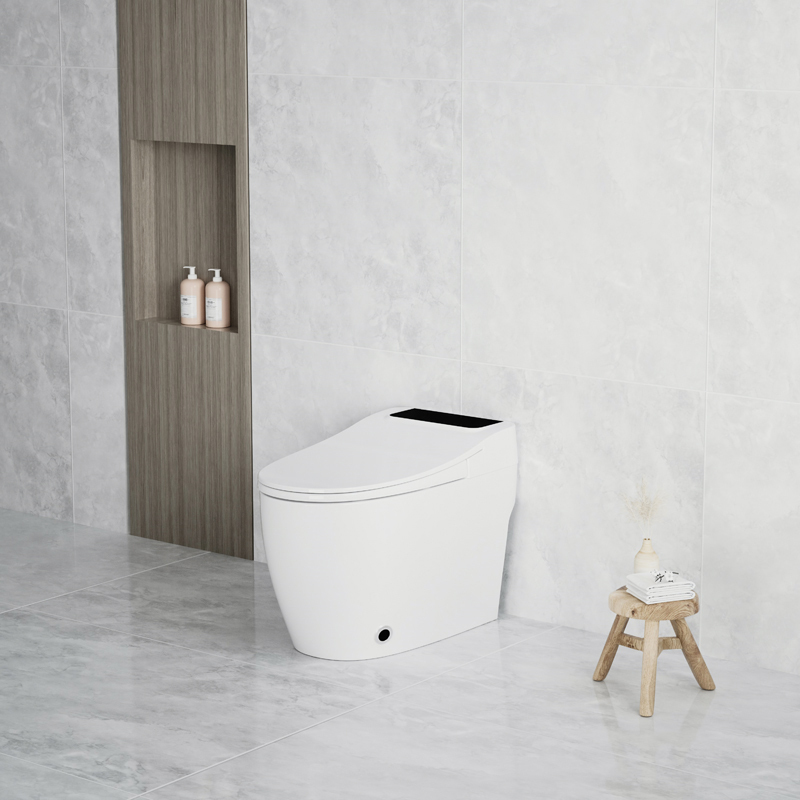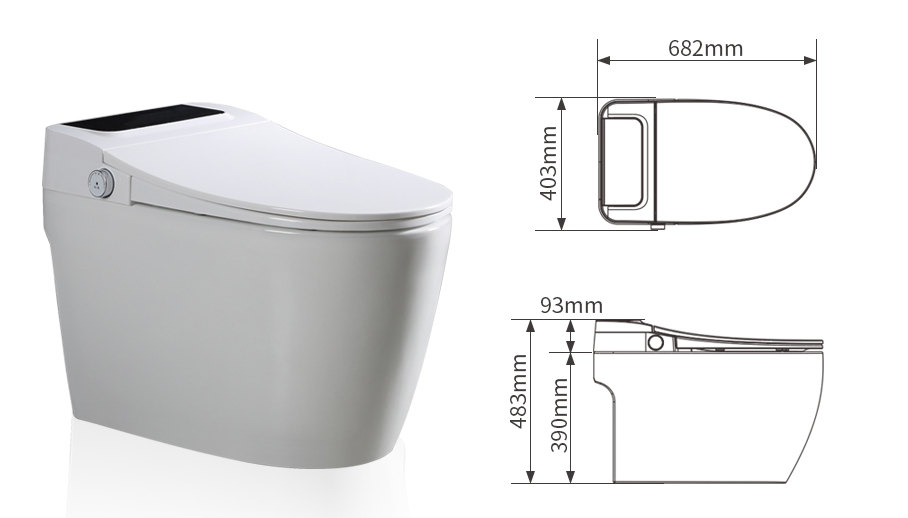 Model No.: YCB87G/GE
---
Basic Function:

1.Rear/Front cleanse

2. Female cleanse

3. Moving cleanse

4.Instant heating

5.Deodorization

6.Warm Air drying

7.Heated Seat

8.Night light

9.Energy-saving mode

10. Foot induction flushing




11.Seat temperature adjustment

12.Smart knob

13.Nozzle self-cleaning

14.Electric leakage protection

15.low temperature burns prevention


16.Super siphonic flush

17.Auto flush

18.Power-off flush

19.Damping slow down seat

20.Automatic open/close(GE model)
Optional Function:

1. UV sterilization
2.No water pressure limitation
---
One spin and one press can easily realize multiple functions
such as cleaning, drying, gear adjustment and so on.


Clockwise:

Female cleanse

Anti-clockwise:

Front cleanse

Short press for 3 seconds:

Warm Air drying


Short press when there is no cleaning and drying:

flushing

Get the latest price? We'll respond as soon as possible(within 12 hours)