Participate in Shanghai exhibition
In May 2021, we participated in the bathroom industry exhibition in Shanghai. Our smart toilet has received extensive attention, and some customers expressed their desire to cooperate with us at the venue.
The intelligent exhibition area shows the charm of science and technology. Wealwell brought a variety of new smart toilets to the show, allowing guests to appreciate the trend of Sakurai's new smart B series smart toilets in terms of "intelligence", "zero water pressure", "sterilization and cleanliness", etc. For the ultimate strength; the sunken water tank structure is equipped with a zero water pressure super vortex flushing system, so that the smart toilet can be easily used in low water pressure areas. In addition, sterilization technologies such as ultraviolet sterilization, antibacterial seat nozzles, and foam shields with a sterilization rate of up to 99% have been unveiled, integrating "core technology" and "smart experience", and are committed to creating a more comfortable and healthy bathroom experience for users.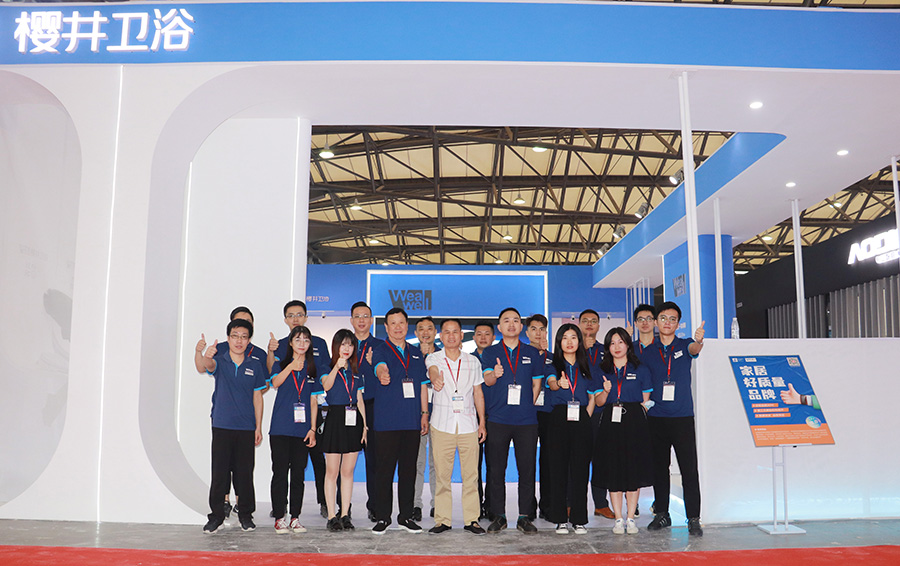 Get the latest price? We'll respond as soon as possible(within 12 hours)